Our History
Wenzhou Zhongke Packaging Machinery Co., Ltd. (Zhejiang Zhongke Packaging Machinery Co., Ltd.) was established in 2002. It is the first leading enterprise in China to independently develop and create a series of automatic rigid box making machines.
After 20 years of development, the company has established perfect sales network and integrated after-sale service system at domestic and abroad, which enables the company to provide timely, accurate and efficient services, and won good customer reputations.
---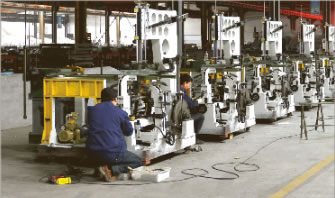 2002 Ruian ZhongKe Packaging Michinery Co.,Ld. was founded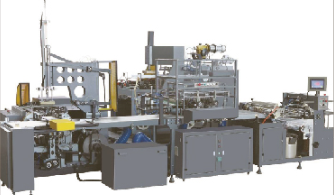 2002~2004 The new full-automatic box making machines(ZK-660A)independently developed by the team lead by CEO were luanched to the market.It was listed into the pilot projects of new products in Zhejiang Province,and passed the verfication of scientific and technological achievements.This technology took the lead in China.Planning project of science and technology in Wenzhou City inMajor planning project of science and technology of Ruian City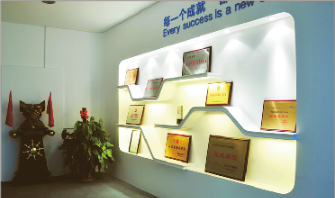 2005~2006 Won the title of national key new product. Wenzhou Science and Technology Progress Third Prize. Ruian City's scientific and technological progress, won the title of Ruian City Patent Demonstration Enterprise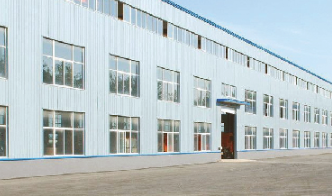 2007 The factory was relocated to Jinjiabao District, Feiyun Town, Ruian City, covering an area of ​​2,000 square meters. Advanced Enterprise of Science Popularization in Ruian City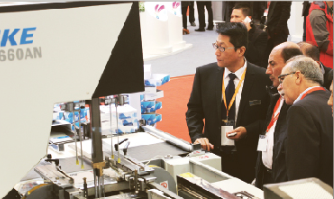 2008 Participated in DRUPA 2008, All in Print Shanghai 2008, China Print 2009 large-scale exhibitions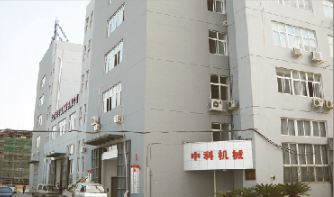 2009~2010 The factory was relocated to Yunjiang, Ruian City, and the standard workshop (mechanical area) covers an area of ​​12,600 square meters. Wenzhou Patent Demonstration Enterprise Ruian City Advanced Enterprise in Science and Technology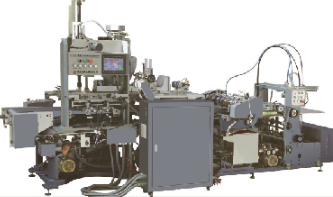 2011 ZK-320 small box packaging machine has been put into the market after continuous research and development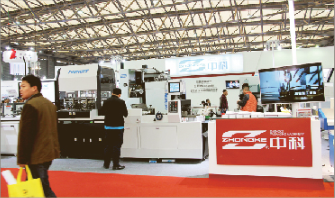 2012 Participate in DRUPA 2012 and All in Print Shanghai 2012 to establish our leading position in the field of fully automatic box packaging machinery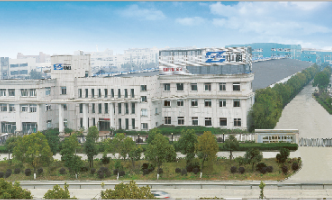 2013 The company continues to expand the factory building and relocates to Wanquan Light Industry Base in Pingyang County, covering an area of ​​46,688 square meters. After the factory is upgraded and upgraded, it has some high-quality equipment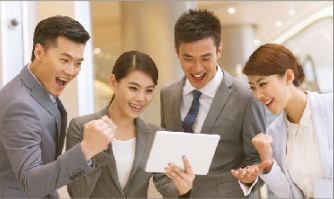 2014~2015 The company invested more manpower, material resources and financial resources to transform Zhongke Company, realized the ambition of Zhongke, and won the title of Pingyang County Science and Technology R&D Center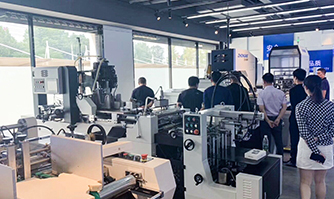 In 2016, Zhongke "Technology R&D Center" was established to continue to innovate In 2017, ZK-760 automatic sky and earth cover unpacking machine was successfully developed and listed, Wenzhou Enterprise Technology Research and Development Center ZK-660FC automatic and other series of products were successfully launched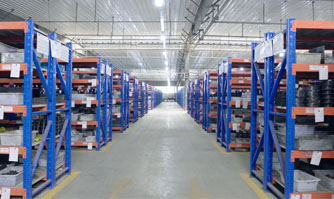 In 2018, the total investment of 110 million yuan was used to acquire industrial plants, covering an area of ​​38,666 square meters and a construction area of ​​46,000 square meters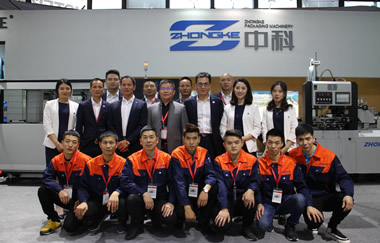 Looking forward to the future, continue to focus on the goal of "high quality, high efficiency and intelligence", follow the ideological concept of "specialized, refined, strong and long-term", and realize the "Chinese science dream"